We are dedicated to providing you with highly relevant news and useful information.
This page will be updated frequently.
We wish you much success with your business activities and we thank all customers for the continuing support during these trying times.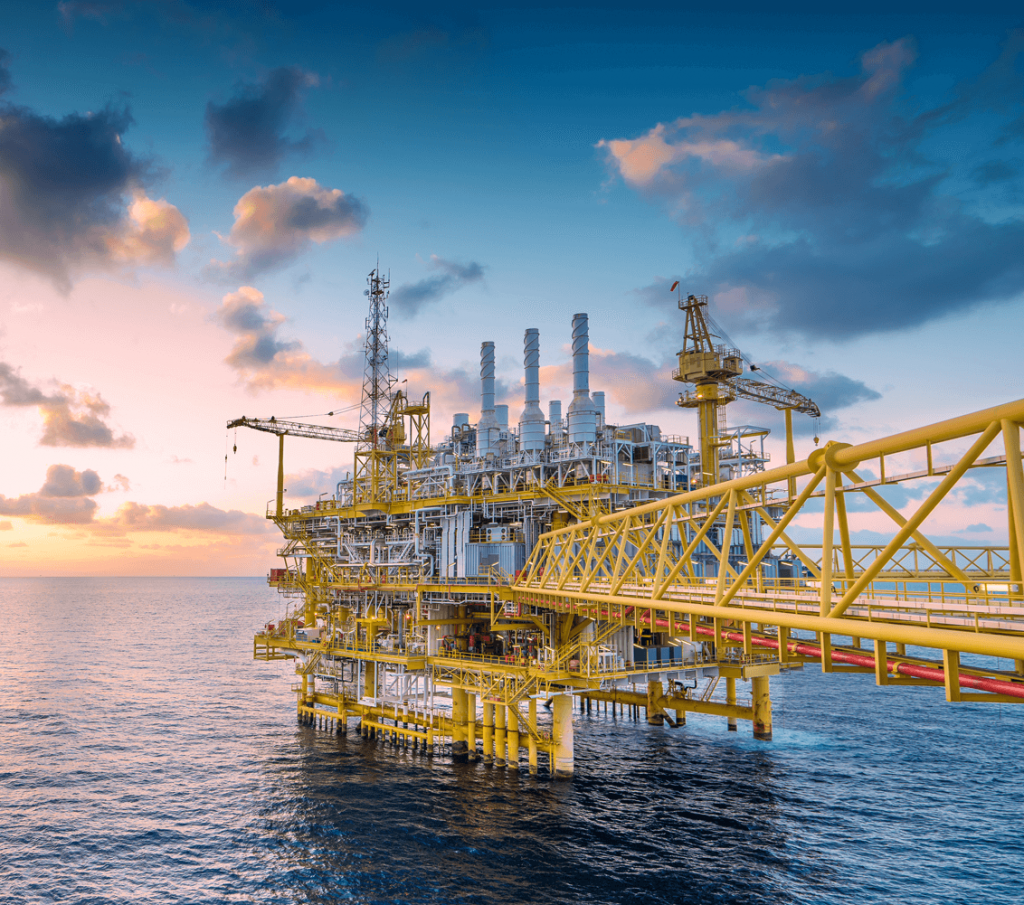 Eurofins CML will become a UK Approved Body from 1st January 2021 and we have a number of UKEX certificates drafted and ready to be issued from this date. Whether your ATEX certificates have been issued by CML or by another...
read more